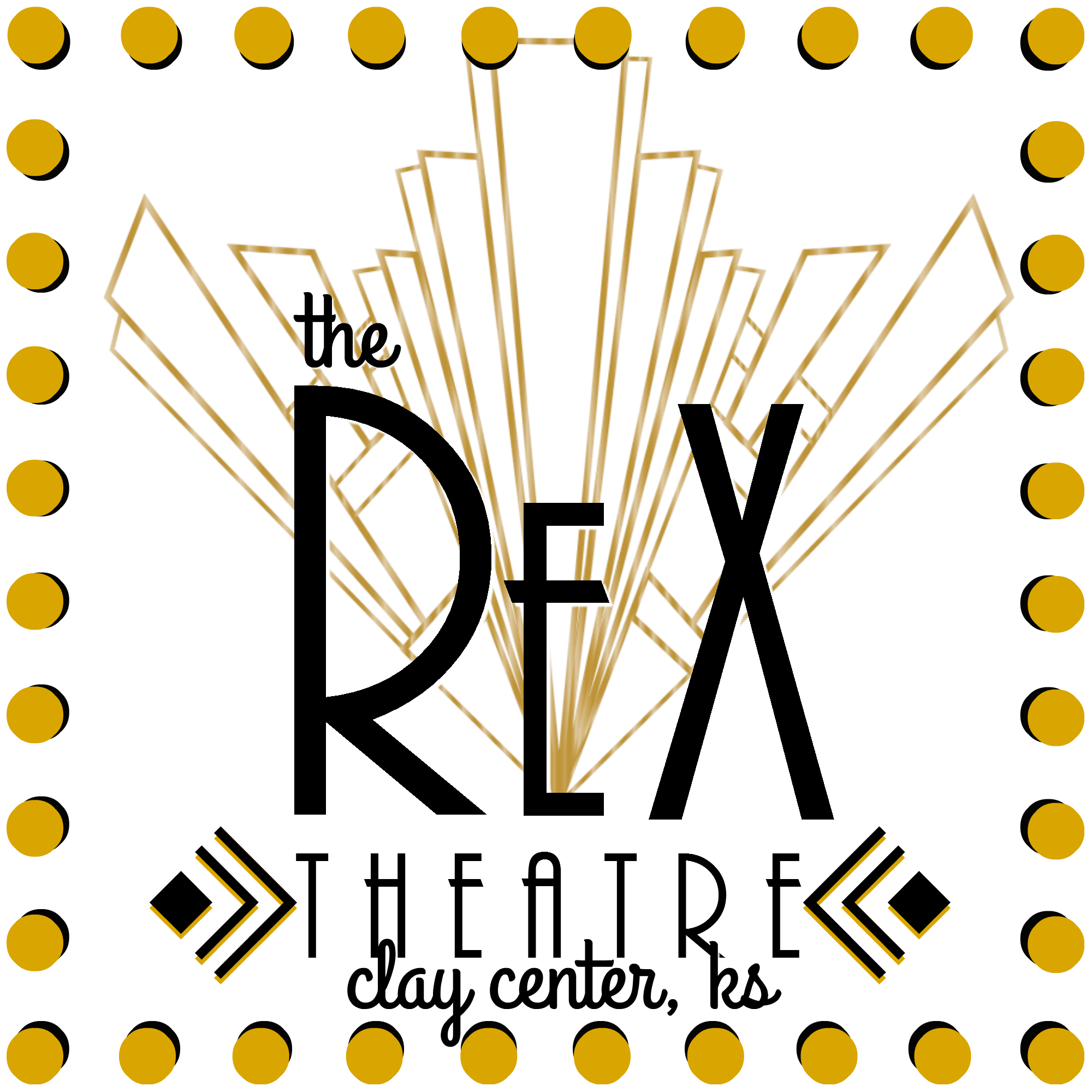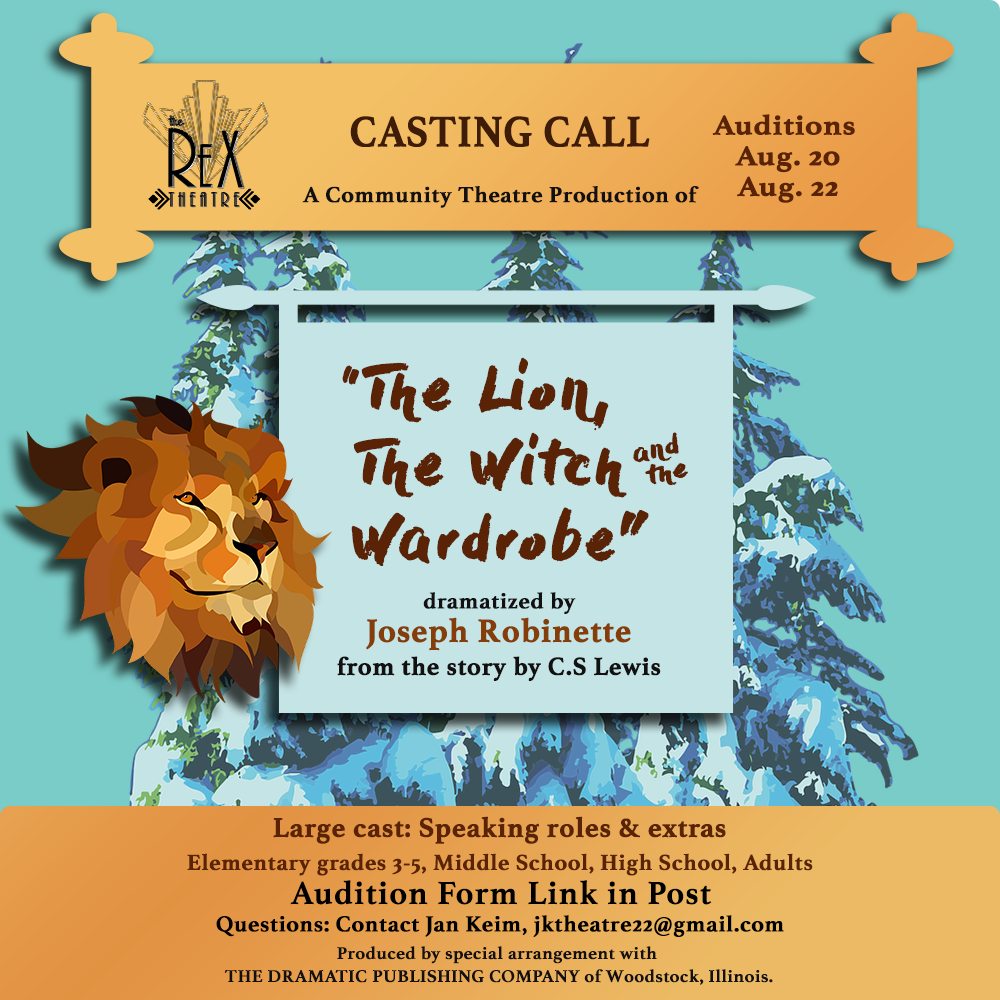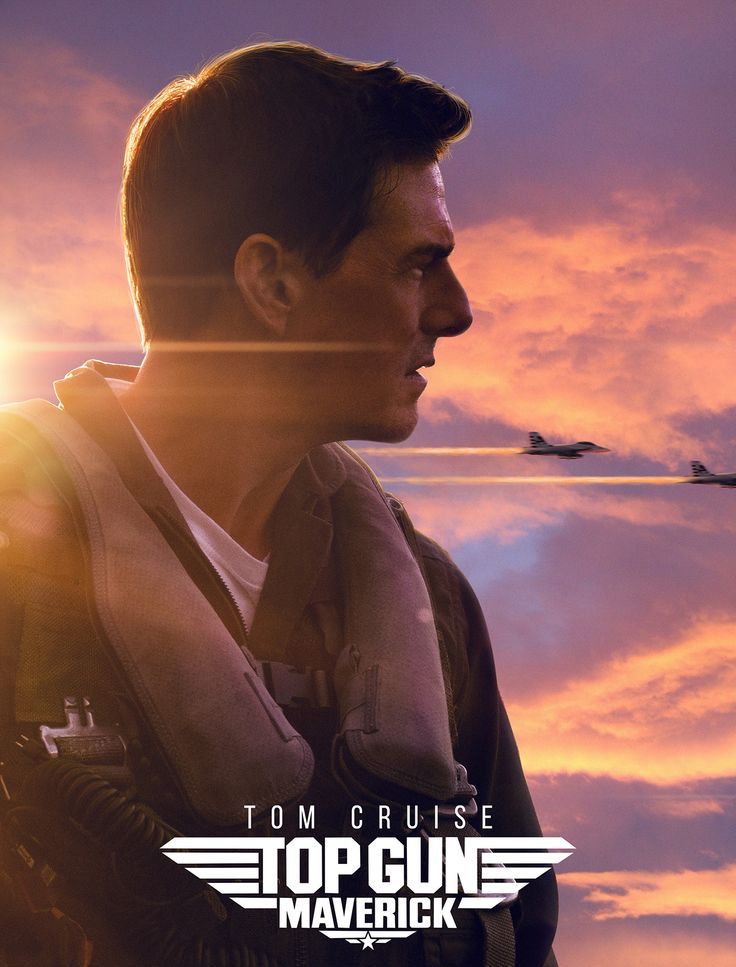 Special Encore!! Top Gun: Maverick (August 12th-14th)
After more than 30 years of service as one of the Navy's top aviators, Pete "Maverick" Mitchell is where he belongs, pushing the envelope as a courageous test pilot and dodging the advancement in rank that would ground him. Training a detachment of graduates for a special assignment, Maverick must confront the ghosts of his past and his deepest fears, culminating in a mission that demands the ultimate sacrifice from those who choose to fly it.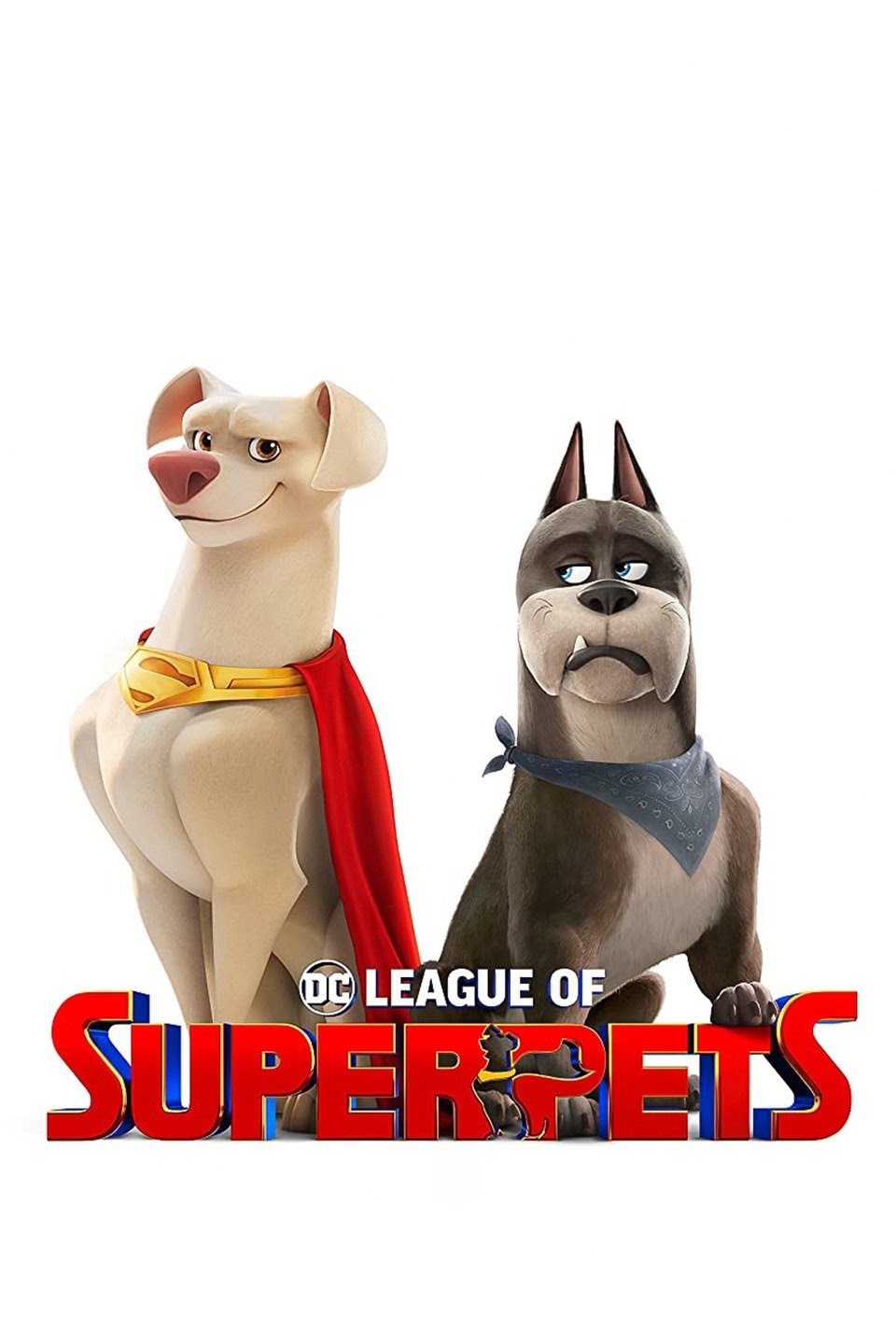 DC League of Super-Pets (August 19th-21st)
Krypto the Super-Dog and Superman are inseparable best friends, sharing the same superpowers and fighting crime side by side in Metropolis. However, when the Man of Steel and the rest of the Justice League are kidnapped, Krypto must convince a ragtag group of animals to master their own newfound powers for a rescue mission.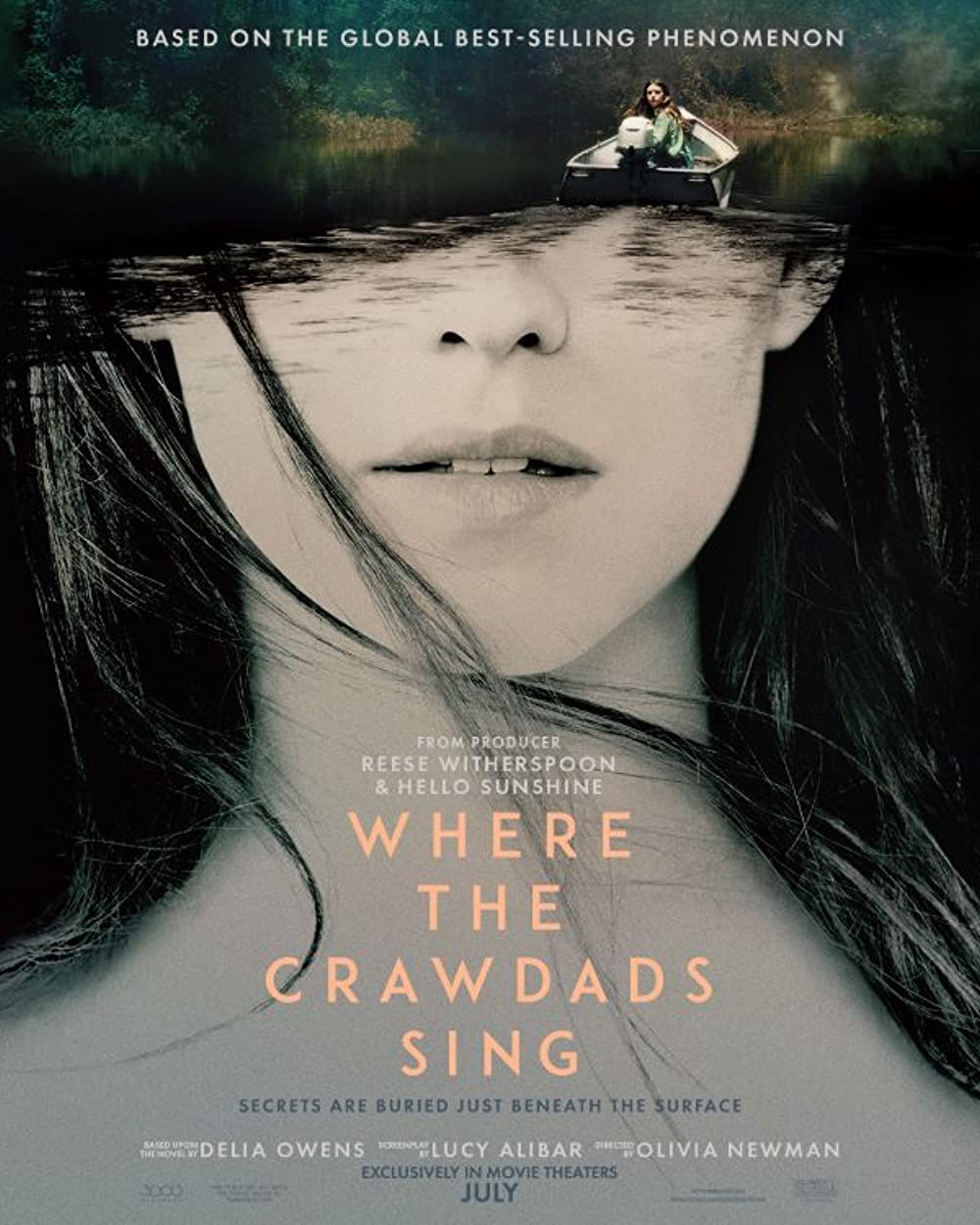 Special Encore!! Where the Crawdads Sing (August 26th-28th)
Abandoned as a girl, Kya raised herself in the dangerous marshlands of North Carolina. For years, rumors of the marsh girl haunted Barkley Cove, isolating the sharp and resilient Kya from her community. Drawn to two young men from town, she opens herself to a new and startling world. However, when one of them is found dead, Kya immediately becomes the main suspect. As the case unfolds, the verdict as to what happened becomes increasingly unclear, threatening to reveal many secrets.