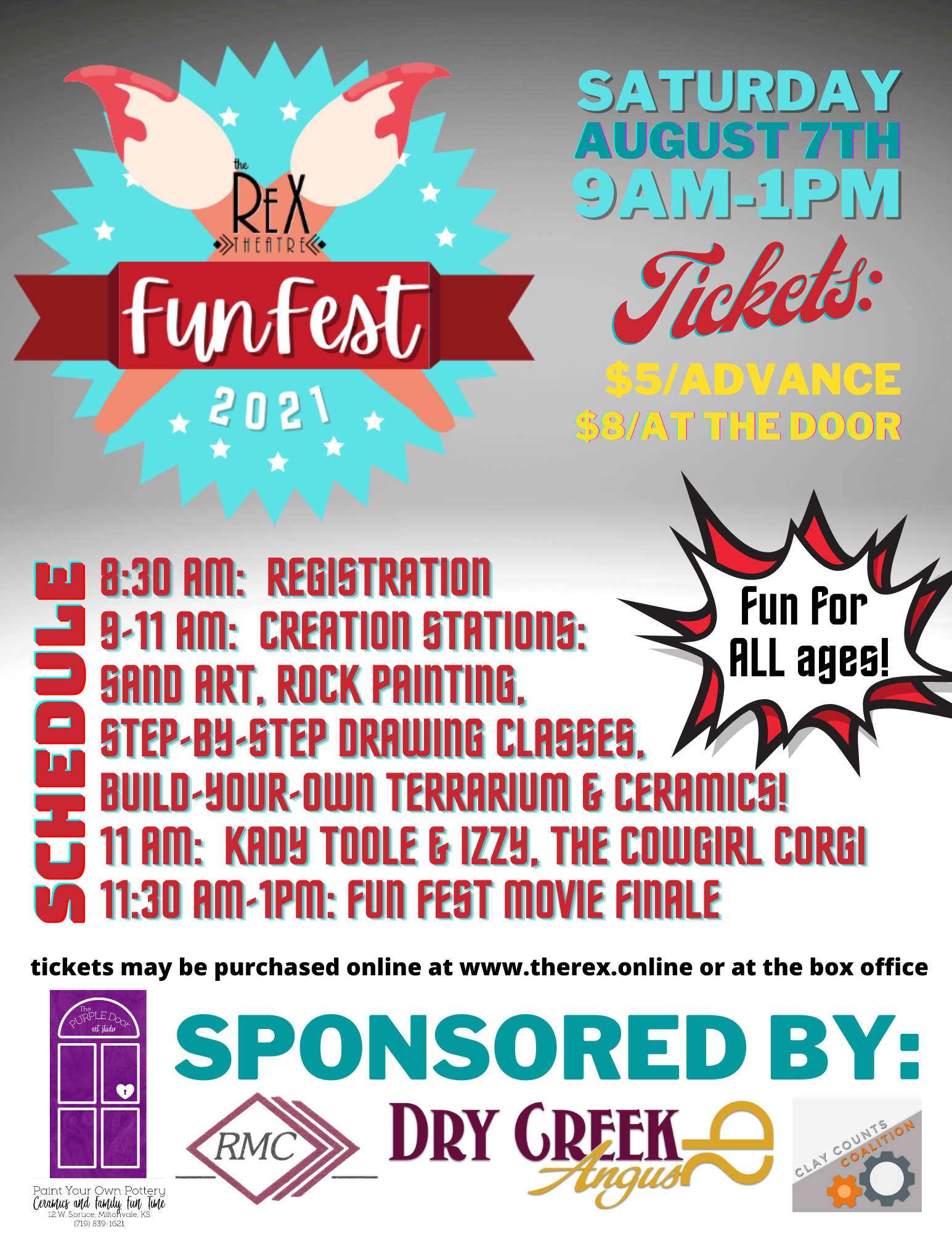 Fun Fest at the Rex Theatre
Tickets are $5 in advance for all ages…$8 at the door.
Ticket's get you access to all the creation stations, book reading and movie.  Concessions will be available, in addition to the Chilly Hillbilly!
T-Shirts are $15 and are a pre-order only. There will be only be a small amount available on the event day.
Please don't forget to send some love to our sponsors…it's because of their generosity that we can offer such an inexpensive ticket.
The PURPLE Door, Art Studio
Dry Creek Angus
Rundle Monument Company
Clay Counts Coalition
YAY for another family-fun event at the Rex Theatre!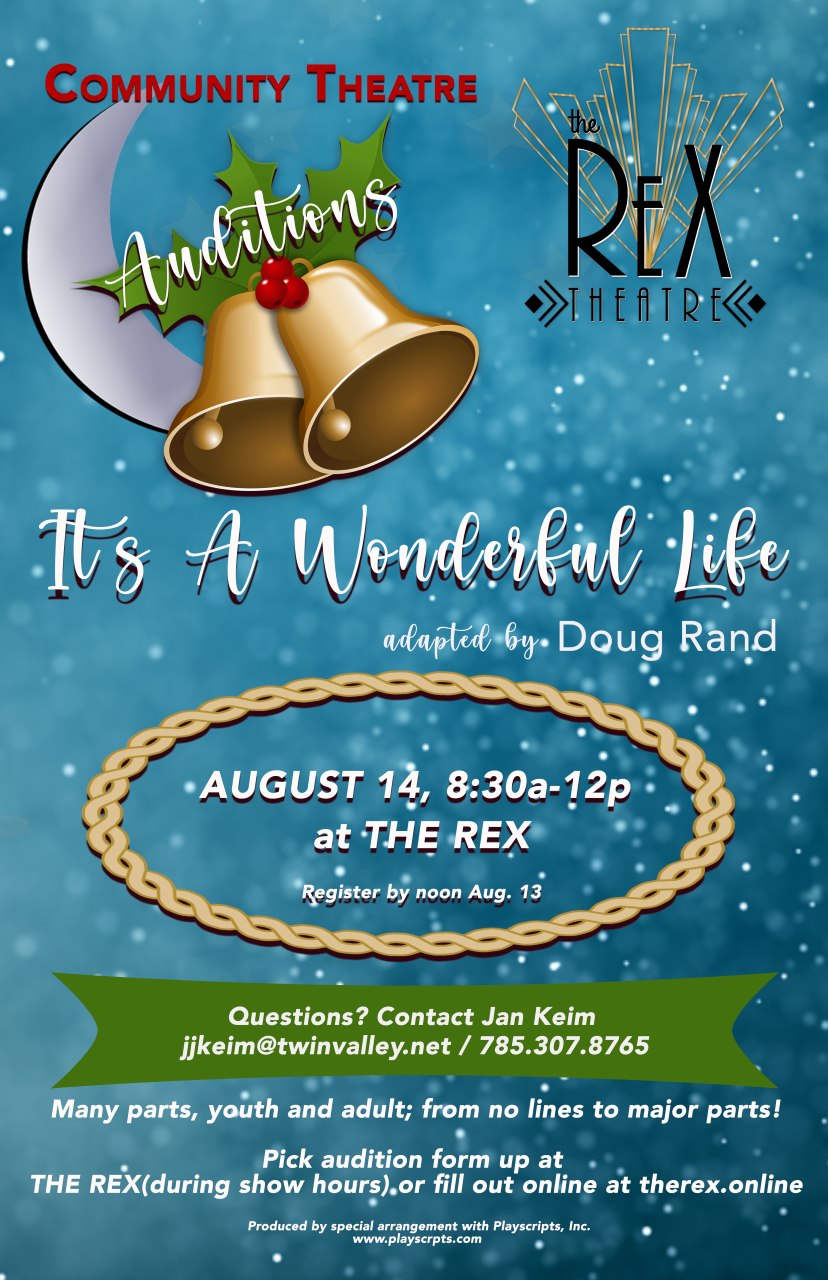 It's a Wonderful Life Open Casting Call
– Auditions held on Aug. 14th, 2021, 8:30 am – Noon at the REX. Form must be submitted by noon on Friday, Aug. 13th.
– You will be contacted by Jan Keim with your scheduled audition time by Friday evening, Aug. 13th.
– Auditions may be videoed for the purpose of review for parts determination at the director's discretion.
– Performances are scheduled for Saturday, Nov. 27th at 7 pm and Sunday, Nov. 28th at 2 pm.
– Rehearsals will be on Monday evenings, 7-10 pm. Due to the length of the play, other rehearsals may be added as necessary.
– Questions? Contact Jan Keim: Email: jjkeim@twinvalley.net. Text: 785-307-8765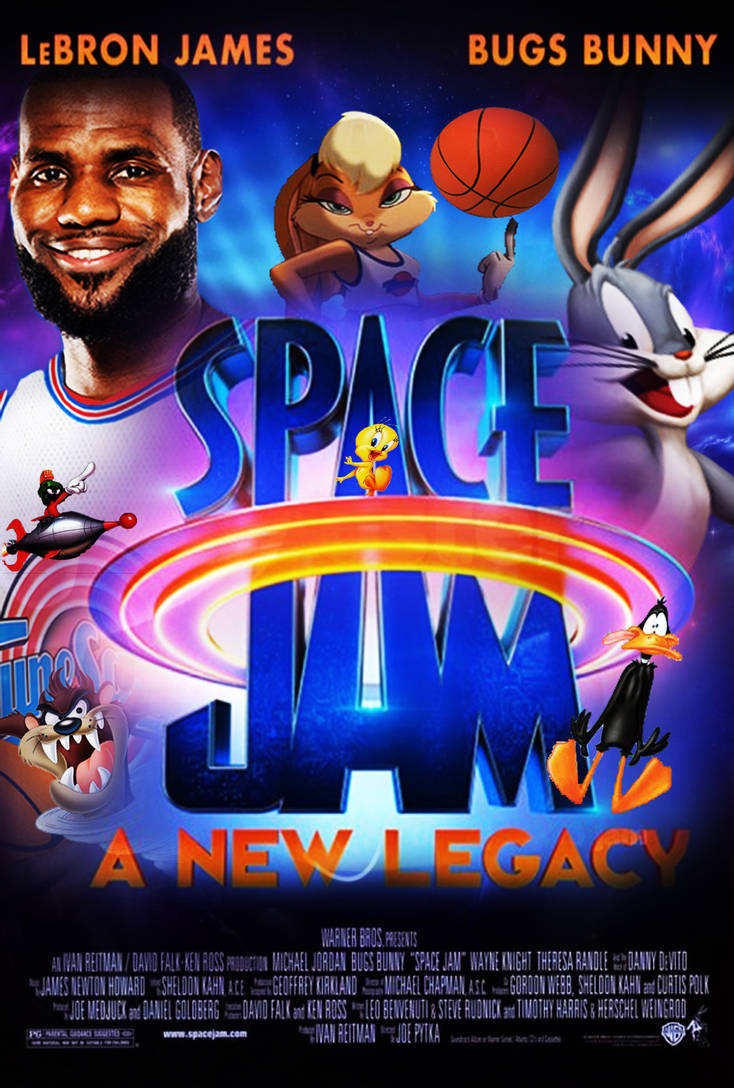 Space Jam a New Legacy
Welcome to the Jam! NBA champion and cultural icon LeBron James goes on an epic adventure alongside timeless Tune Bugs Bunny with the animated/live-action event "Space Jam: A New Legacy," from director Malcolm D. Lee and an innovative filmmaking team including Ryan Coogler and Maverick Carter. This transformational journey is a manic mash-up of two worlds that reveals just how far some parents will go to connect with their kids. When LeBron and his young son Dom are trapped in a digital space by a rogue A.I., LeBron must get them home safe by leading Bugs, Lola Bunny, and the whole gang of notoriously undisciplined Looney Tunes to victory over the A.I.'s digitized champions on the court: a powered-up roster of NBA and WNBA stars as you've never seen them before. It's Tunes versus Goons in the highest-stakes challenge of his life, that will redefine LeBron's bond with his son and shine a light on the power of being yourself.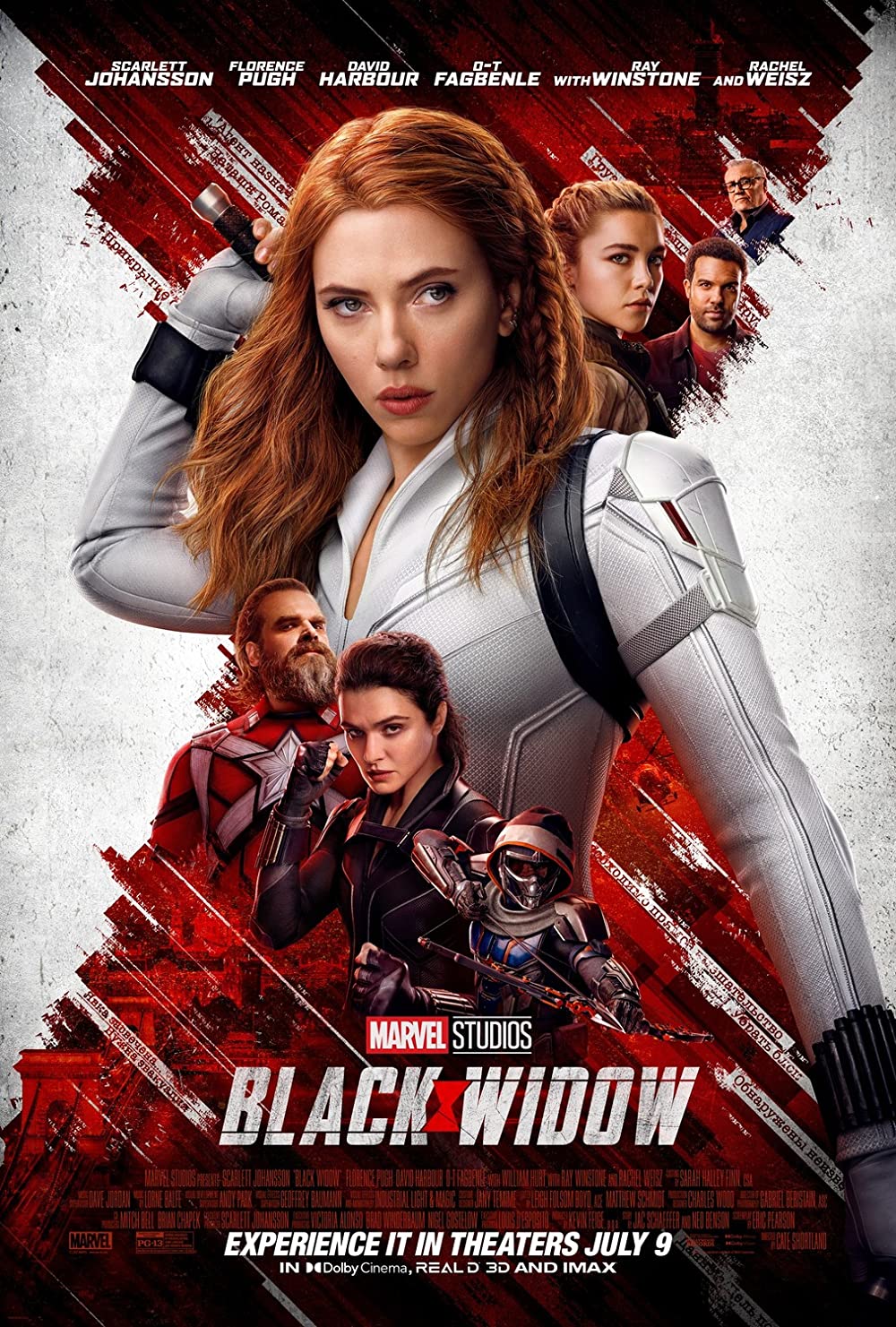 Black Widow
Natasha Romanoff confronts the darker parts of her ledger when a dangerous conspiracy with ties to her past arises.