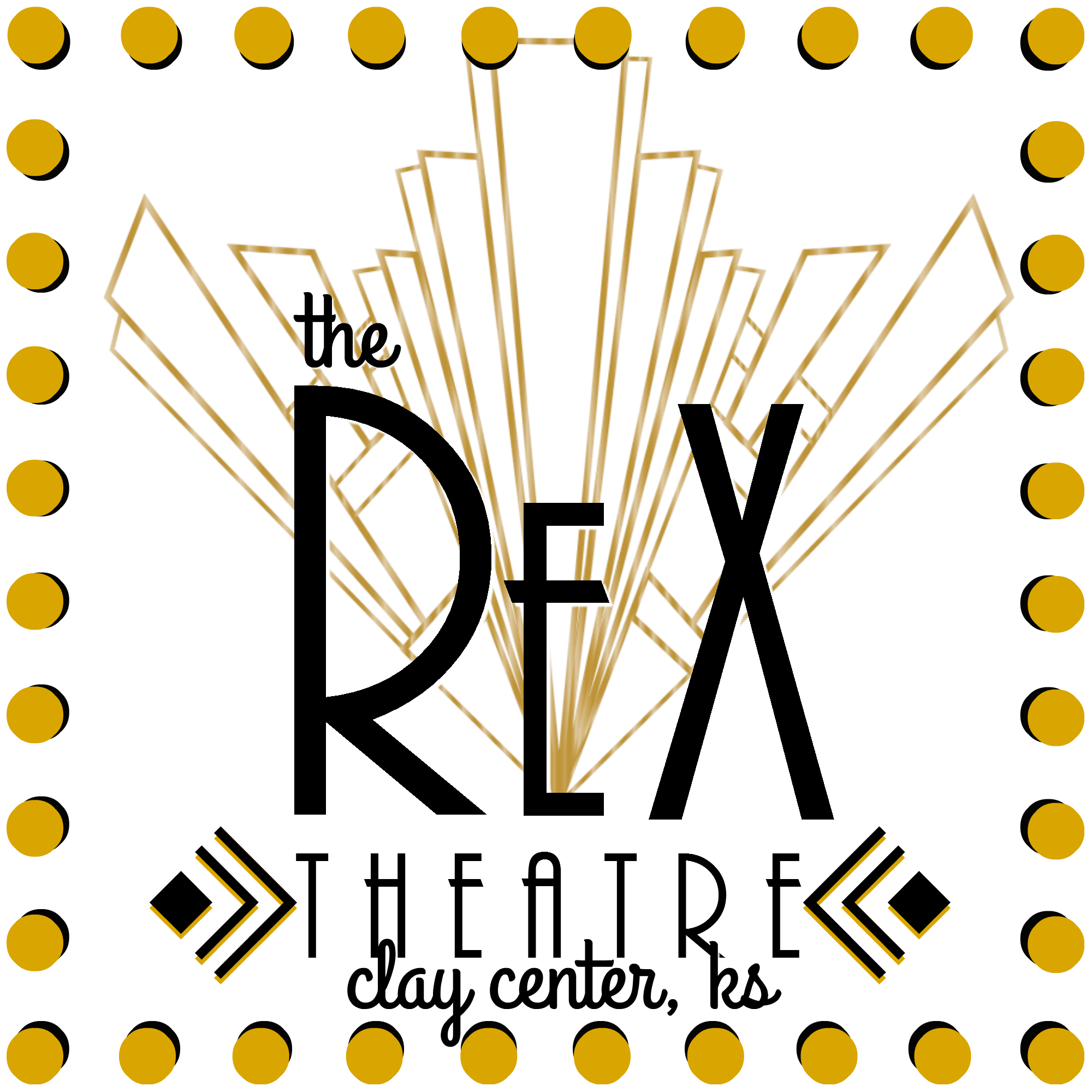 Now Showing & Coming Attractions!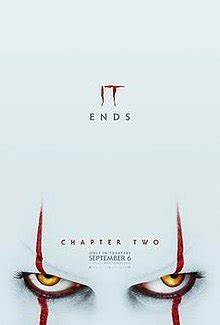 Twenty-seven years after their first encounter with the terrifying Pennywise, the Losers Club have grown up and moved away, until a devastating phone call brings them back.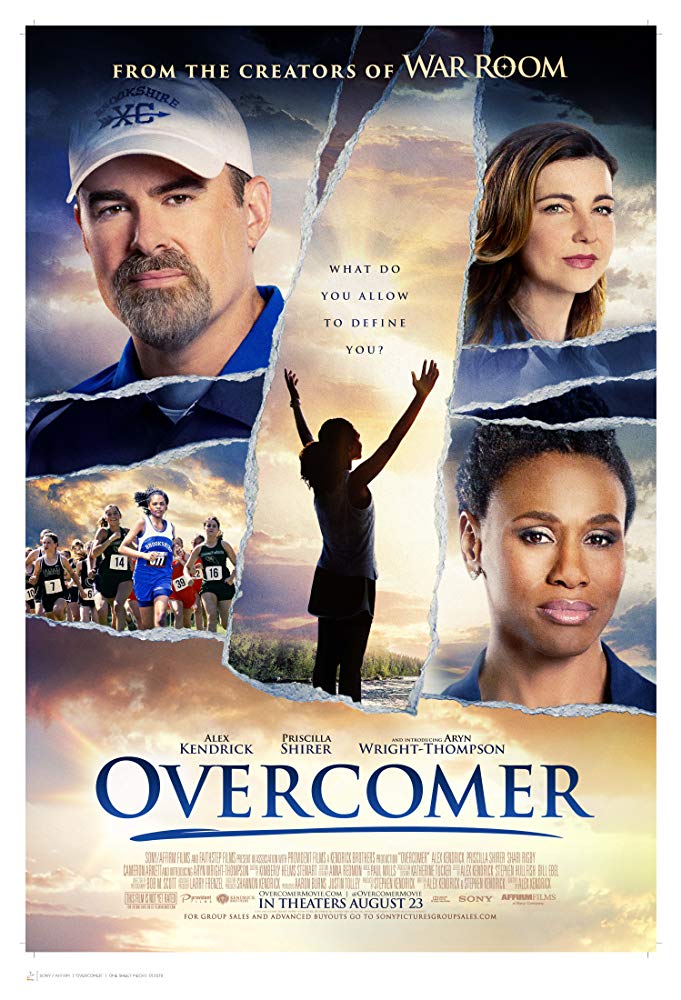 Life changes overnight for Coach John Harrison when his high school basketball team and state championship dreams are crushed under the weight of unexpected news. When the largest manufacturing plant shuts down and hundreds of families leave their town, John questions how he and his family will face an uncertain future. After reluctantly agreeing to coach cross-country, John and his wife, Amy, meet an aspiring athlete who's pushing her limits on a journey toward discovery. Inspired by the words and prayers of a new-found friend, John becomes the least likely coach helping the least likely runner attempt the impossible in the biggest race of the year.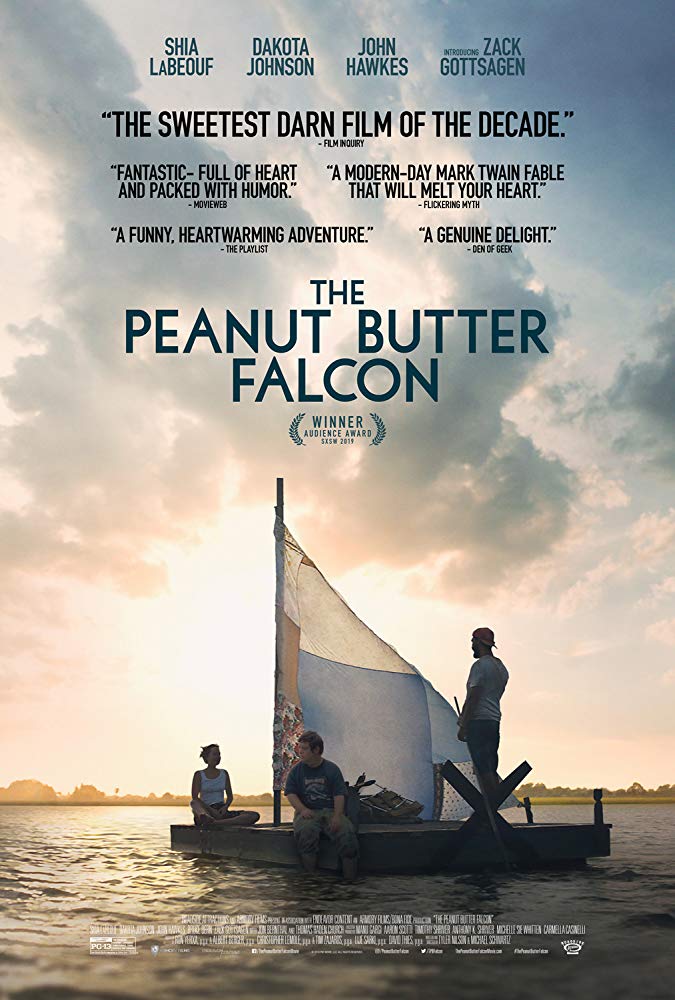 The Peanut Butter Falcon is an adventure story set in the world of a modern Mark Twain that begins when Zak (22), a young man with Down syndrome runs away from a nursing home where he lives to chase his dream of becoming a professional wrestler and attending the wrestling school of The Salt Water Redneck. Through circumstances beyond their control Tyler (32), a small time outlaw on the run becomes Zak's unlikely coach and ally. Together they wind through deltas, elude capture, drink whisky, find God, catch fish, and convince Eleanor (28), a kind nursing home employee with a story of her own to join them on their journey.