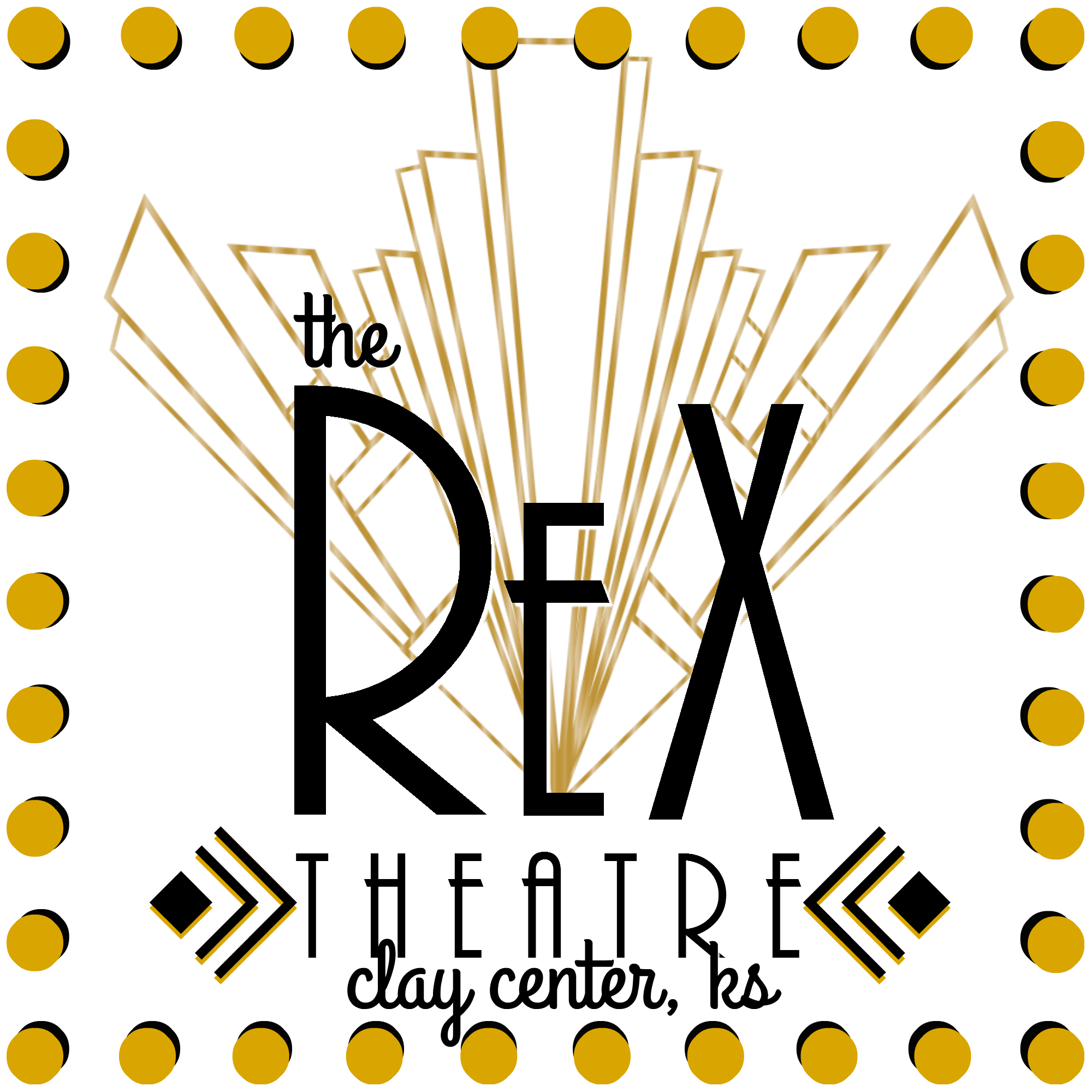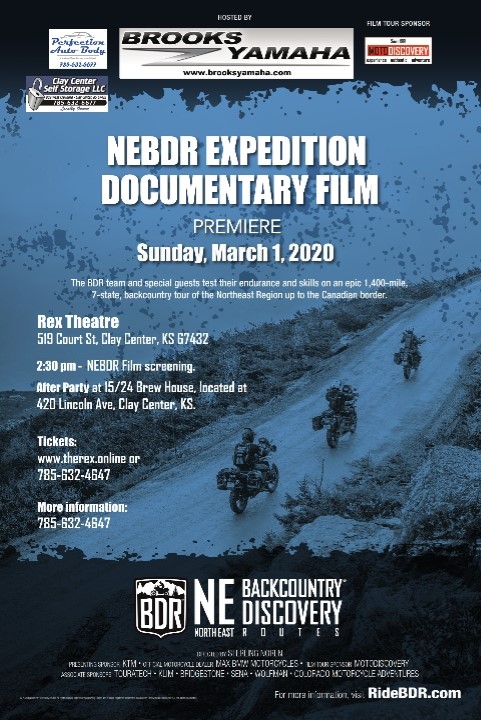 Now Showing & Coming Attractions!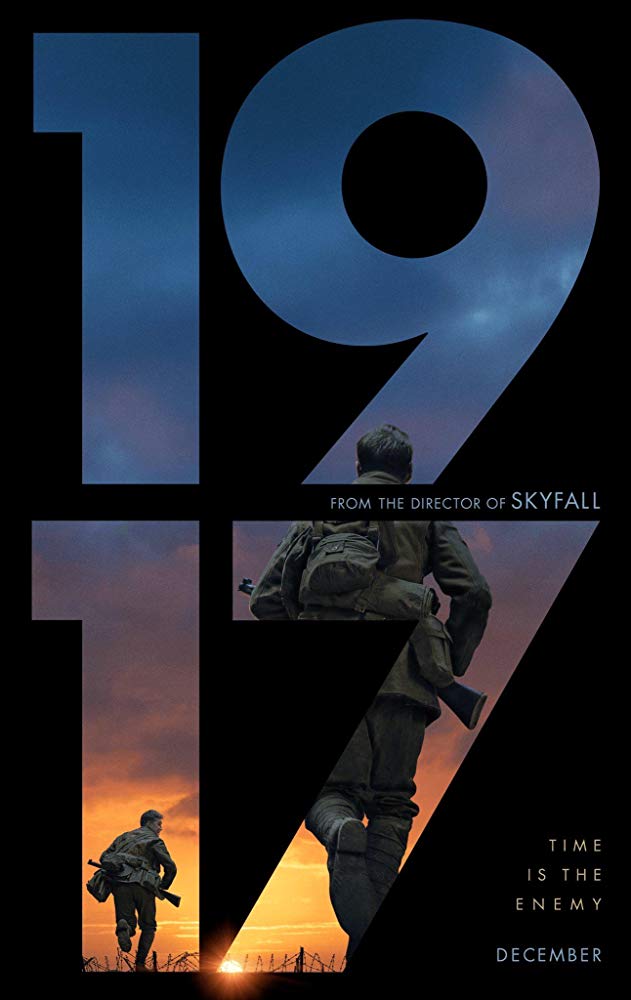 At the height of the First World War, two young British soldiers, Schofield (Captain Fantastic's George MacKay) and Blake (Game of Thrones' Dean-Charles Chapman) are given a seemingly impossible mission. In a race against time, they must cross enemy territory and deliver a message that will stop a deadly attack on hundreds of soldiers—Blake's own brother among them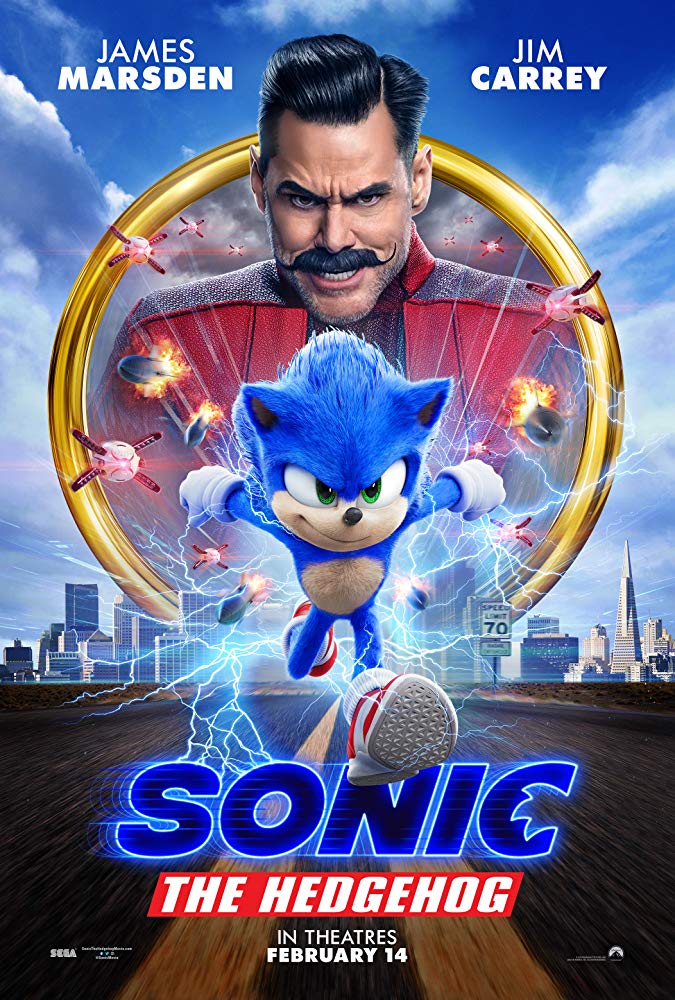 SONIC THE HEDGEHOG is a live-action adventure comedy based on the global blockbuster videogame franchise from Sega that centers on the infamously brash bright blue hedgehog. The film follows the (mis)adventures of Sonic as he navigates the complexities of life on Earth with his newfound – human – best friend Tom Wachowski (James Marsden). Sonic and Tom join forces to try and stop the villainous Dr. Robotnik (Jim Carrey) from capturing Sonic and using his immense powers for world domination. The film also stars Tika Sumpter and Ben Schwartz as the voice of Sonic.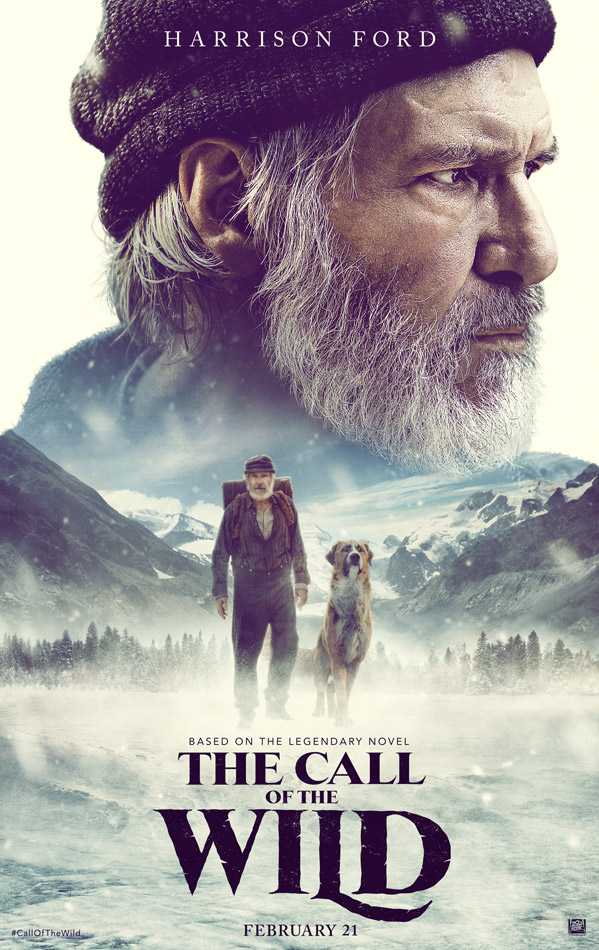 Adapted from the beloved literary classic, THE CALL OF THE WILD vividly brings to the screen the story of Buck, a big-hearted dog whose blissful domestic life is turned upside down when he is suddenly uprooted from his California home and transplanted to the exotic wilds of the Alaskan Yukon during the Gold Rush of the 1890s. As the newest rookie on a mail delivery dog sled team–and later its leader–Buck experiences the adventure of a lifetime, ultimately finding his true place in the world and becoming his own master.
As a live-action/animation hybrid, THE CALL OF THE WILD employs cutting edge visual effects and animation technology in order to render the animals in the film as fully photorealistic–and emotionally authentic–characters.