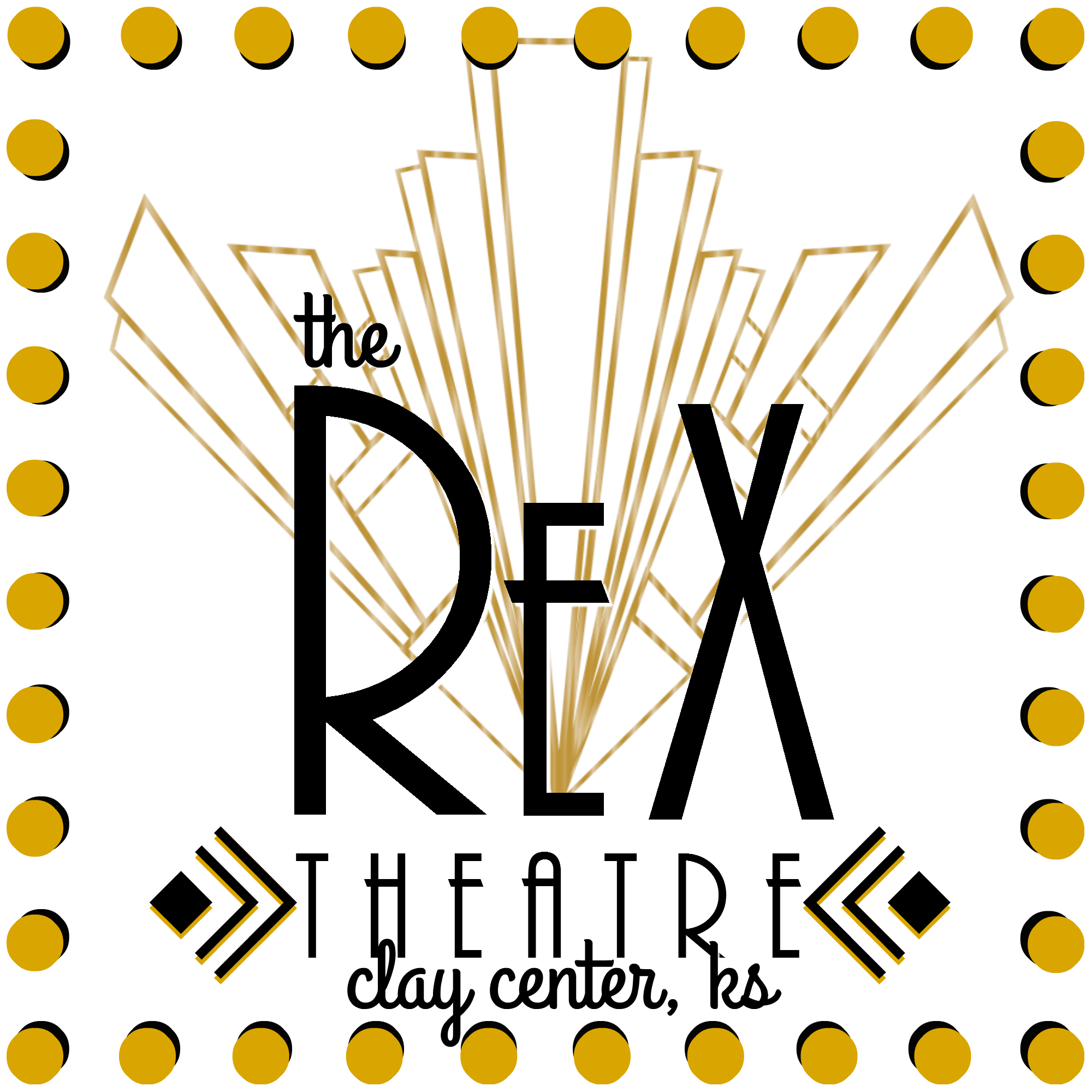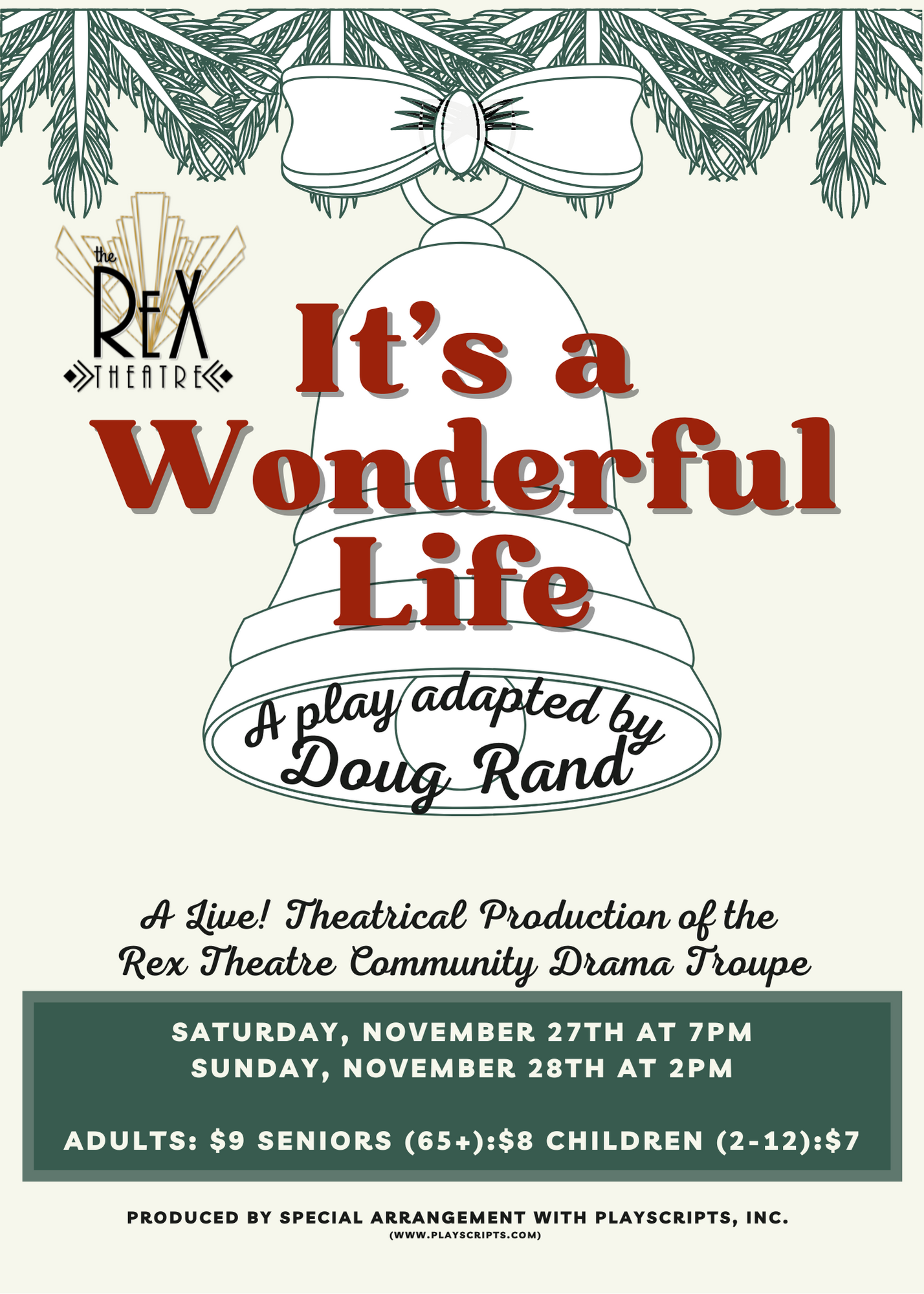 It's a Wonderful Life LIVE at the Rex Theatre (A play adapted by Doug Rand)
This faithful, fast-moving stage adaptation of the classic film features fluid scene changes, reasonable set requirements, and scores of beefy roles, particularly for women. It's not only a joyful Christmas tale — it's the gorgeous love story of George and Mary Bailey, a vivid portrait of the Greatest Generation, a descent into the darkest hour of a man trapped by circumstance, and a powerful meditation on what makes a meaningful life.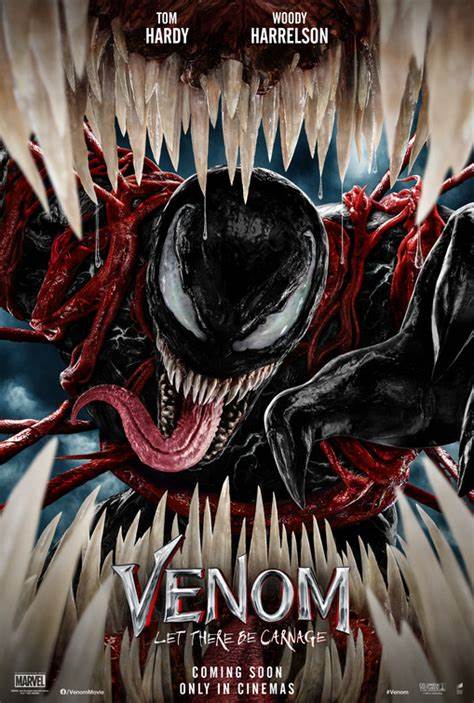 Venom: Let There Be Carnage
Tom Hardy returns to the big screen as the lethal protector Venom, one of MARVEL's greatest and most complex characters. Directed by Andy Serkis, the film also stars Michelle Williams, Naomie Harris and Woody Harrelson, in the role of the villain Cletus Kasady/Carnage.