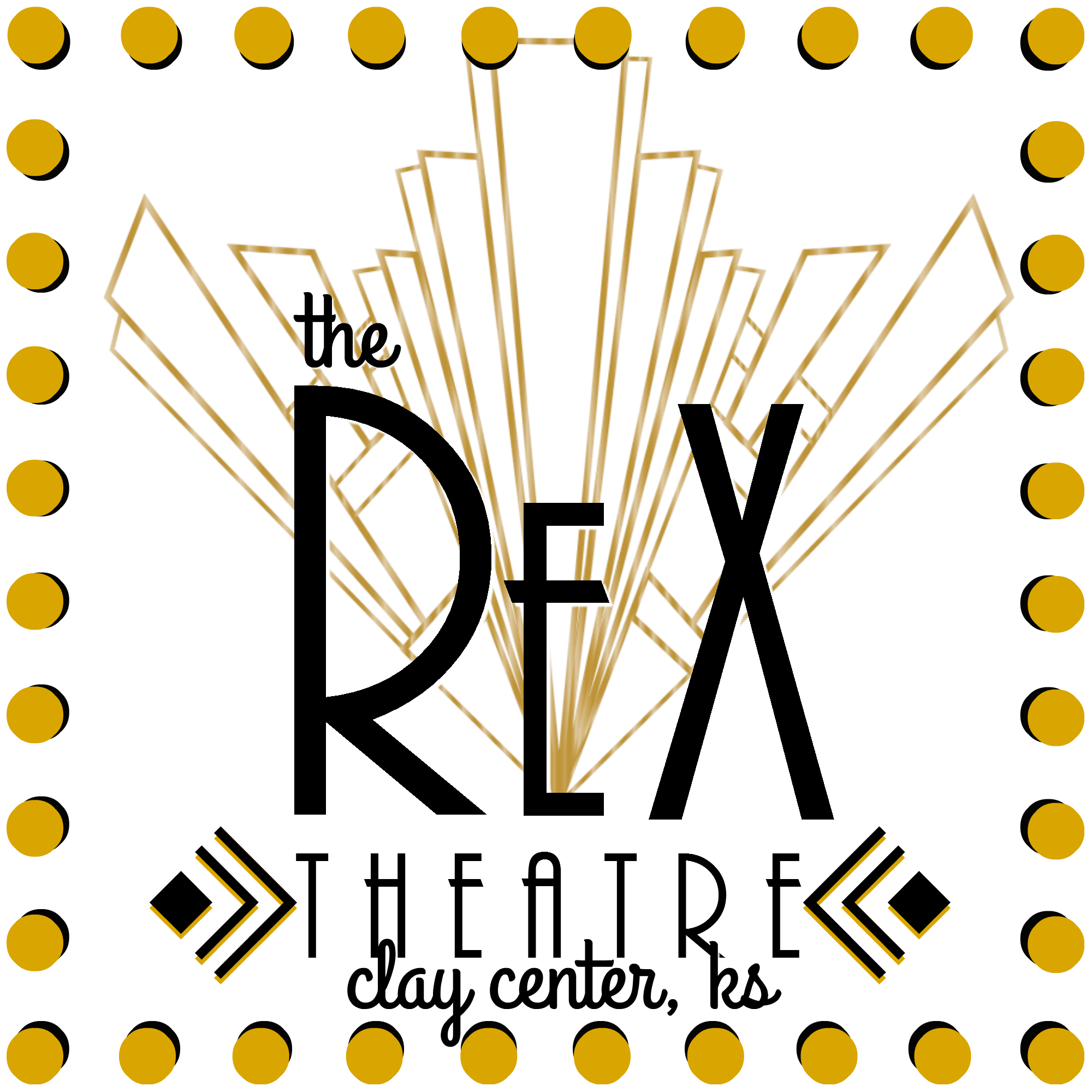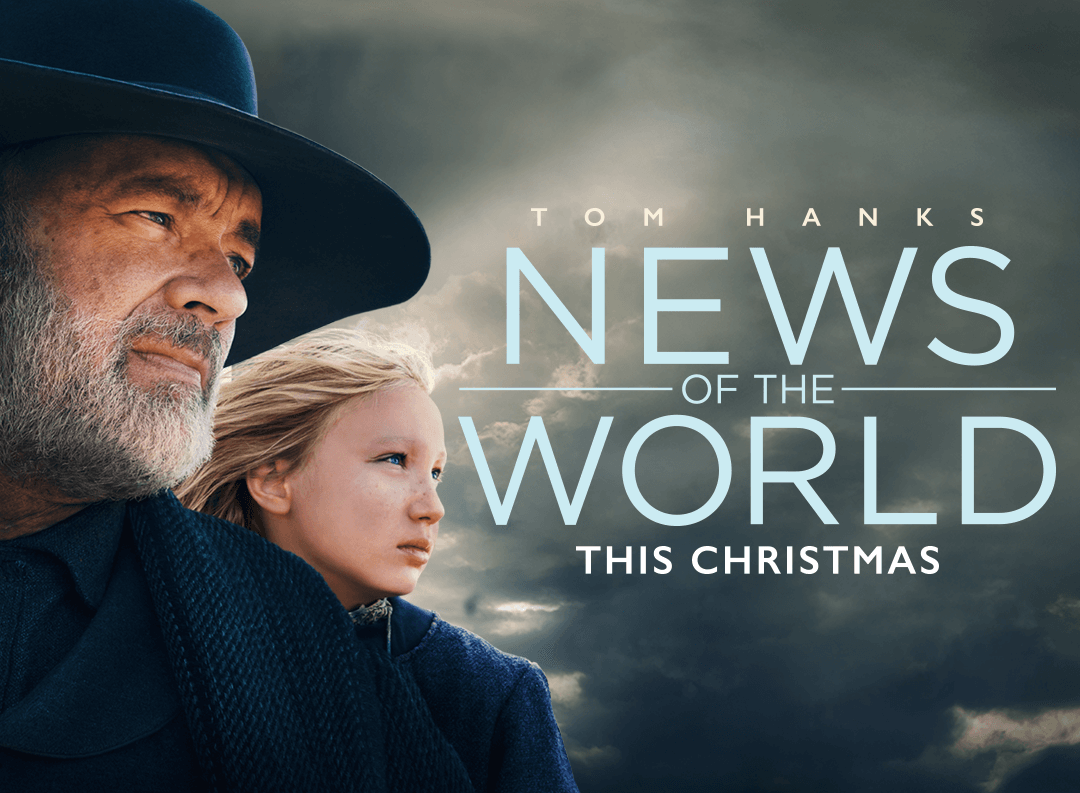 News of the World
Five years after the end of the Civil War, Captain Jefferson Kyle Kidd (Tom Hanks), a veteran of three wars, now moves from town to town as a non-fiction storyteller, sharing the news of presidents and queens, glorious feuds, devastating catastrophes, and gripping adventures from the far reaches of the globe. On the plains of Texas, he crosses paths with Johanna (Helena Zengel), a 10-year-old taken in by the Kiowa people six years earlier and raised as one of their own. Johanna, hostile to a world she's never experienced, is being returned to her biological aunt and uncle against her will. Kidd agrees to deliver the child where the law says she belongs. As they travel hundreds of miles into the unforgiving wilderness, the two will face tremendous challenges of both human and natural forces as they search for a place that either can call home.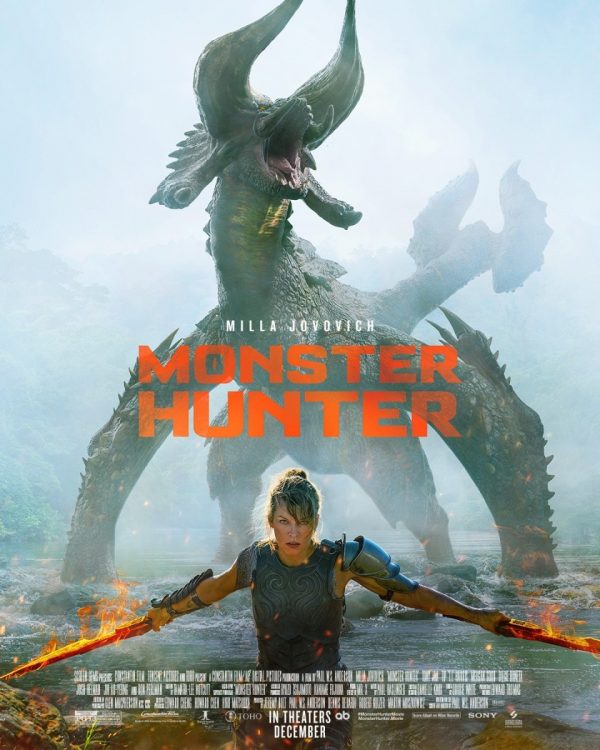 Monster Hunter
Based on the bestselling video game series comes MONSTER HUNTER.
Behind our world, there is another: a world of dangerous and powerful monsters that rule their domain with deadly ferocity. When Lt. Artemis (Milla Jovovich) and her loyal soldiers are transported from our world to the new world, the unflappable lieutenant receives the shock of her life. In her desperate battle for survival against enormous enemies with incredible powers and unstoppable, terrifying attacks, Artemis will team up with a mysterious man (Tony Jaa) who has found a way to fight back.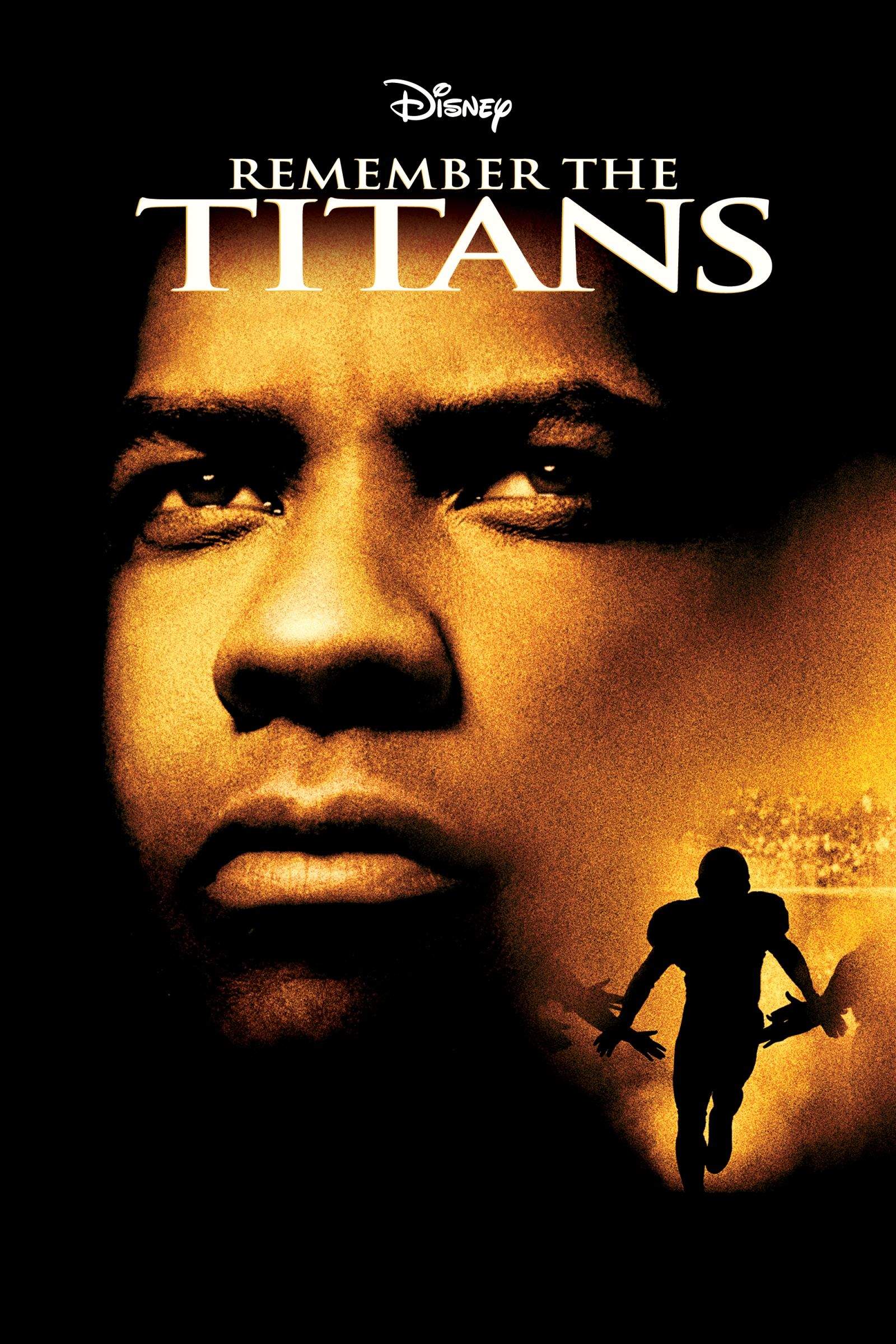 Remember the Titans
Suburban Virginia schools have been segregated for generations. One Black and one White high school are closed and the students sent to T.C. Williams High School under federal mandate to integrate. The year is seen through the eyes of the football team where the man hired to coach the Black school is made head coach over the highly successful white coach. Based on the actual events of 1971, the team becomes the unifying symbol for the community as the boys and the adults learn to depend on and trust each other.