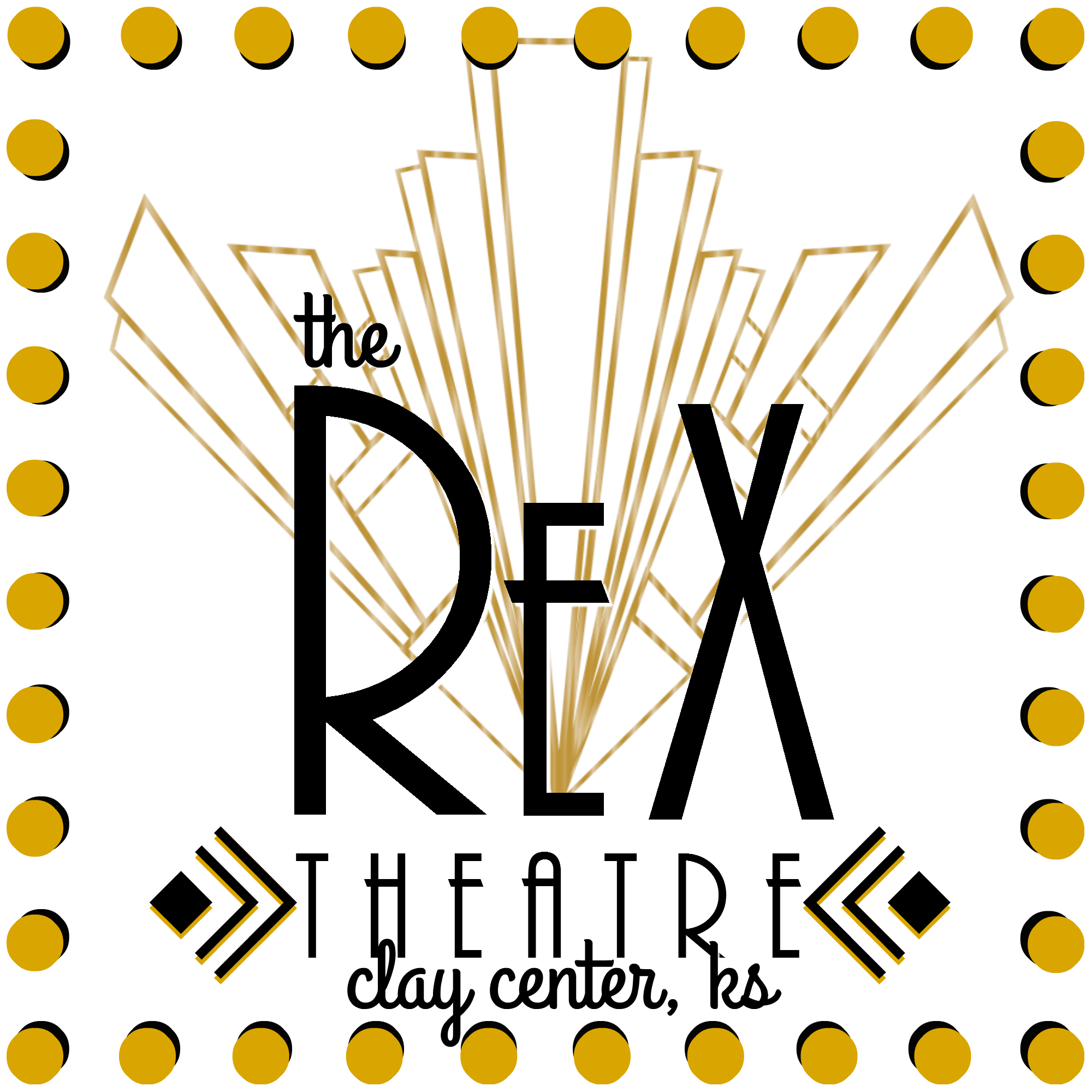 Elvis: Rock 'n' Remember Tribute
Joseph Hall, born in 1984 has been paying tribute to the legacy of Elvis Presley since 2006. He starred on NBC's America's Got Talent in 2008, making 6 TV appearances, viewed by more than 90 million people and placing as one of the top 10 finalists! Sharon Osbourne was impressed enough to tell him, " I've got shoes older than you, but I'd like to try you on!" Joseph Hall has performed all over the world, from Las Vegas, Nevada to Porthcawl, Wales. Joseph Hall has won many awards throughout his young career including the "Spirit of Elvis " award. Joseph has worked with Elvis Presley Enterprises, Legends in Concert, and has officially been recognized as one of the top Elvis tribute artists in the world today. Hall completed 6 smashed seasons in Branson, Missouri.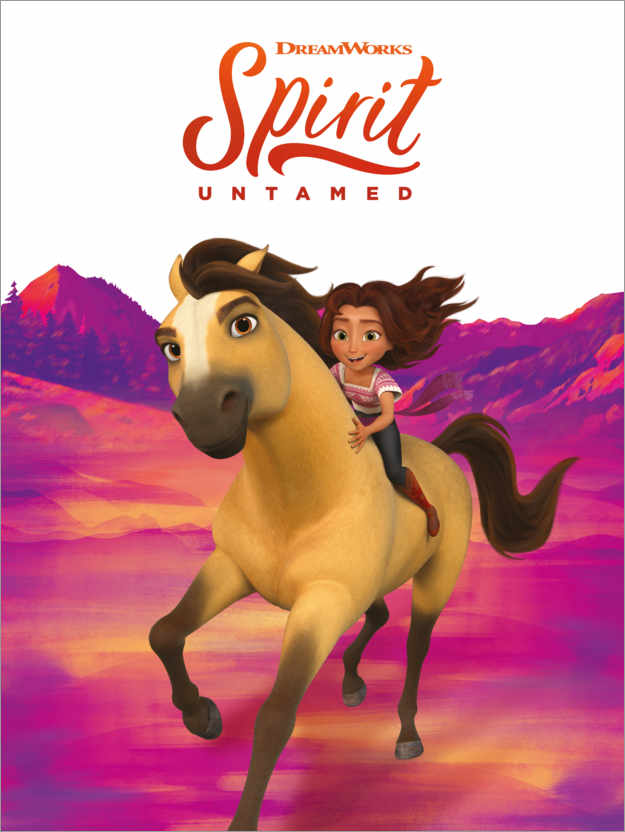 Spirit Untamed
Lucky Prescott's life is changed forever when she move from her home in the city to a small frontier town and befriends a wild mustang named Spirit.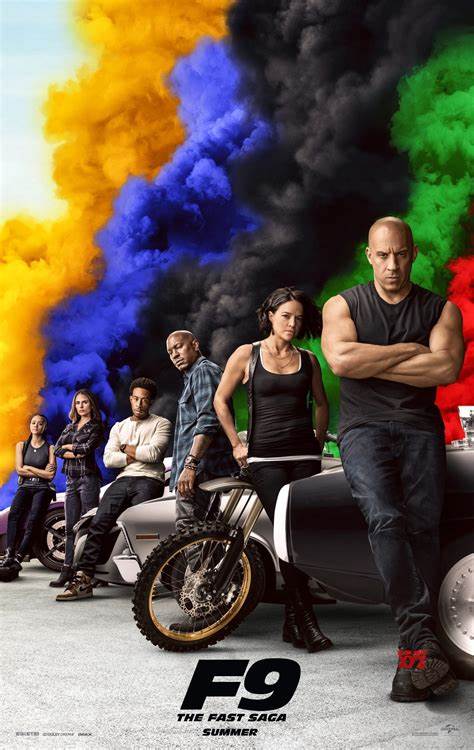 F9: The Fast Saga
Cipher enlists the help of Jakob, Dom's younger brother to take revenge on Dom and his team.