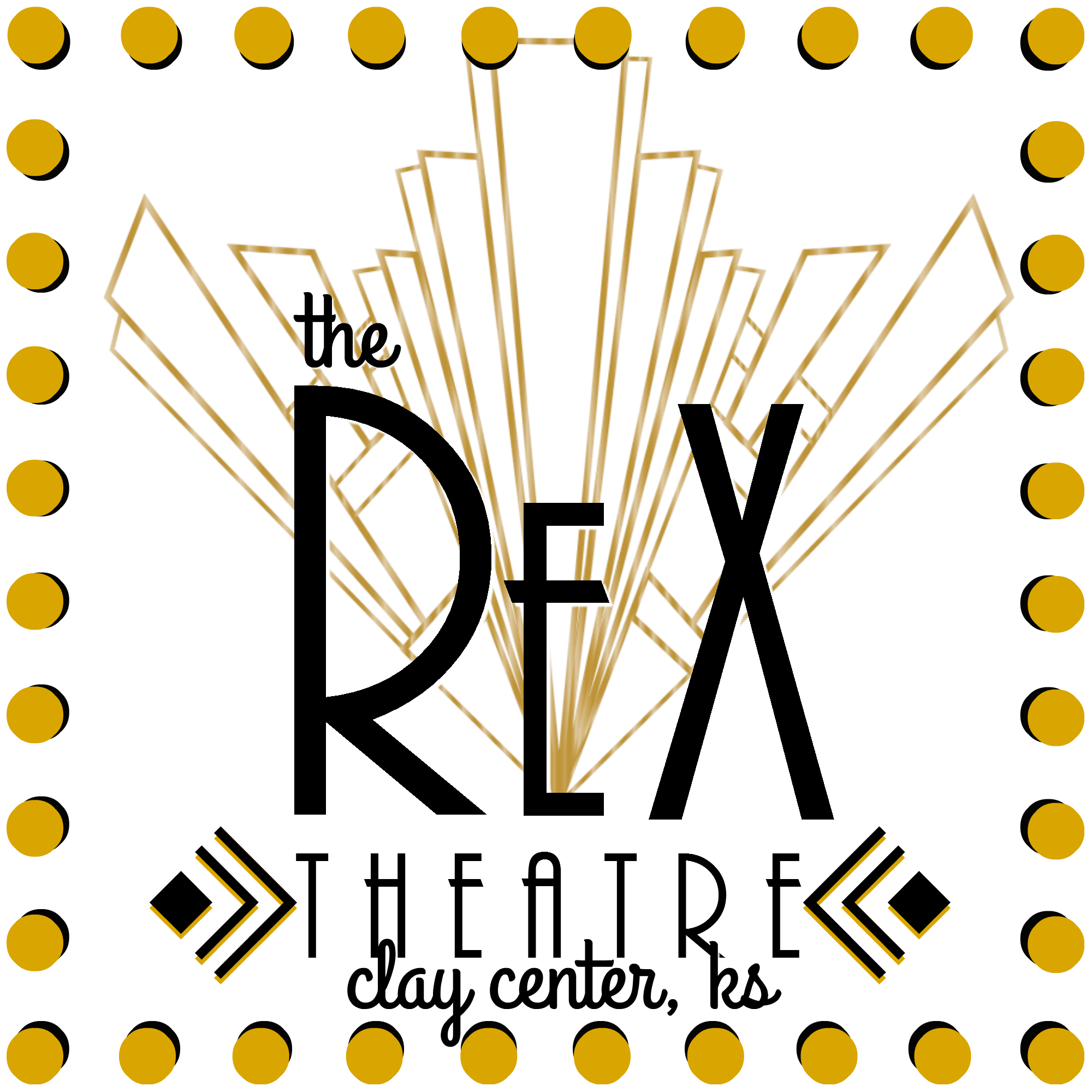 Now Showing & Coming Attractions!

The television series Downton Abbey followed the lives of the Crawley family and the servants who worked for them at the turn of the 20th century in an Edwardian English country house. Over its 6 seasons, the series garnered 3 Golden Globe Awards, 15 Primetime Emmy Awards, 69 Emmy nominations in total, making Downton Abbey the most nominated non-US television show in the history of the Emmys – even earning a Special BAFTA award and a Guinness World Record for the highest critically rated TV show along the way.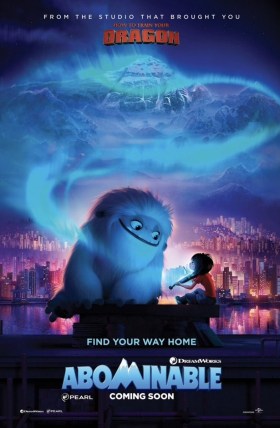 When teenage Yi (Chloe Bennet, Marvel's Agents of S.H.I.E.L.D.) encounters a young Yeti on the roof of her apartment building in Shanghai, she and her mischievous friends, Jin (Tenzing Norgay Trainor) and Peng (Albert Tsai), name him "Everest" and embark on an epic quest to reunite the magical creature with his family at the highest point on Earth.
But the trio of friends will have to stay one-step ahead of Burnish (Eddie Izzard), a wealthy man intent on capturing a Yeti, and zoologist Dr. Zara (Sarah Paulson) to help Everest get home.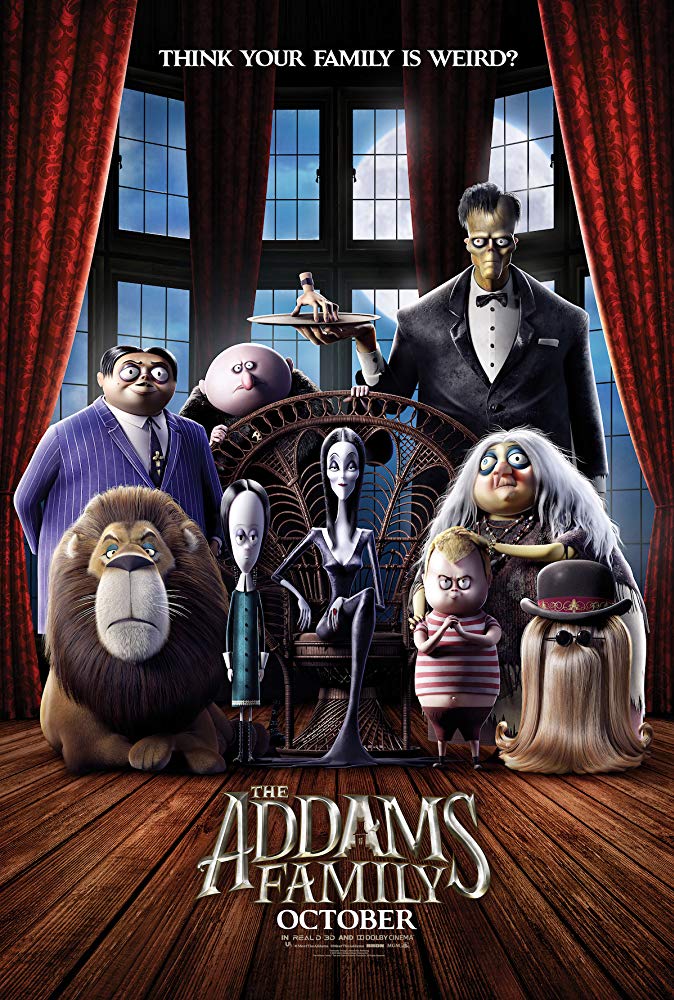 Get ready to snap your fingers! The Addams Family is back on the big screen in the first animated comedy about the kookiest family on the block. Funny, outlandish, and completely iconic, the Addams Family redefines what it means to be a good neighbor.